Eating clean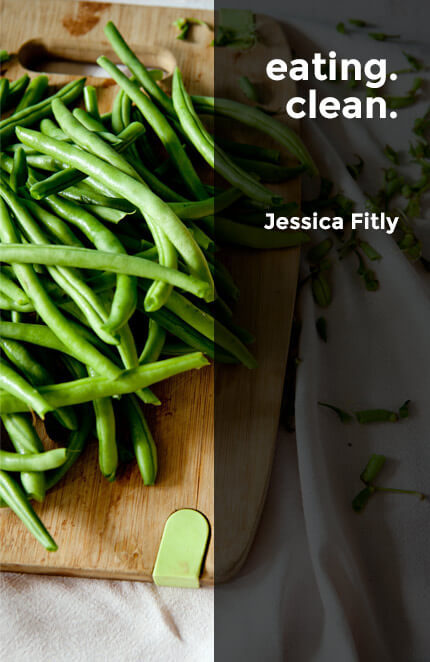 Available: 6th October 2010
Edited by: Jane Smith
Published by: Books
This book guides you through the best things to eat to get you on track to becoming fitter and healthier. It includes meal plans, recipes and the food groups that will help you reach certain goals.
A must have book, simplicity is key to its success
New York Times
With easy to follow meal plans and by educating the reader on the benefits of different food groups, this book stands out from others like it in its genre.
"The recipes in this book are easy to follow, use ingredients that are easy to source and best of all the food tastes amazing, making eating well an enjoyable thing!"
The pictures in this book also help to encourage the reader to stick with this way of eating. It's much easier to follow a recipe if you know what the food should look like and when the food actually turns out like the amazing photos in the book, then not only is it nice to eat but the sense of achievement keeps you wanting to try more of the recipes.
We can't wait to see what is next from this author
The Guardian
<a href="http://www.qigonglcnc.com/book-categories/ebook/" rel="tag">eBook</a> <a href="http://www.qigonglcnc.com/book-categories/paperback/" rel="tag">Paperback</a>